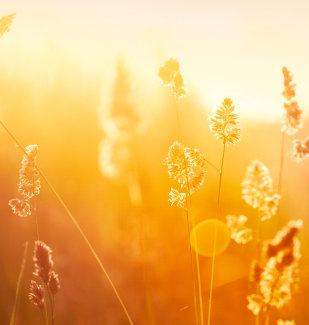 Stella B. Logel
March 5, 1938 - January 17, 2017
STELLA LOGEL
MUSCATINE, Iowa - Stella B. Logel, 78, of Muscatine, passed away on Tuesday, January 17, 2017, at Lutheran Living.

Graveside service will take place at 10:00 a.m. on Friday, January 27, 2017, in Memorial Park Cemetery. The Ralph J. Wittich-Riley-Freers Funeral Home is in charge of the arrangements. Memorials may be made to donor's choice. Online condolences: www.wittichfuneralhome.com.

Stella was born on March 5, 1938, in Sudbury, Ontario, Canada, the daughter of Robert and Alice Fraser Munro. She married Glen T. Logel on January 29, 1966, in Warren, Ontario, Canada. He preceded her in death.

She enjoyed baking and canning.

Those left include her daughter, Valley Logel of Muscatine; two step-daughters, Pamela Logel Norwood of Muscatine and Amy Logel-Olsen of Montrose; one brother, Russell Munro and wife, Helen, of Warren, Ontario, Canada; and three sisters, Helen Pfeffer of Sequim, Washington, and Vera Johnson Phyllis Munro, both of Warren, Ontario, Canada; also several nieces and nephews.

She was preceded in death by her parents; her husband; three sisters, Inez, Margaret, and Jean; and three brothers, Don, Ernie, and John Munro.
... Read More
No Photos Yet

Add one now
What will you miss most about Stella?
What is your favorite memory of Stella?
How did Stella inspire you?
What made Stella so unique and special?
Joanna Minder
Feb 1, 2017
So sorry for your loss, Valley. You and your family are in my prayers. Take care and god bless.
No Videos Yet

Add one now
Stella B. Logel's online obituary has been made permanent courtesy of Obitio Online Obituaries.