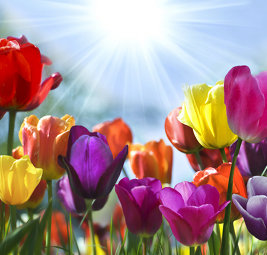 Bruce A Foster
October 3, 1956 - April 9, 2017
BRUCE FOSTER
MORTON, Illinois - Bruce A. Foster, 60, a former resident of Muscatine and Davenport, Iowa, passed away on Sunday, April 9, 2017, at the Illini Restorative Care Center in Silvis, Illinois.

Graveside Services will be held at 11 a.m. on Friday, April 14, 2017, at Greenwood Cemetery in Muscatine. The Ralph J. Wittich-Riley-Freers Funeral Home is in charge of the arrangements. Memorials may be made to Illini Restorative Care. Online condolences: www.wittichfuneralhome.com.


Bruce was born on October 3, 1956, in Muscatine, the son of Lester 'Bud' and Arline Miller Foster. He was a graduate of Muscatine High School, class of 1974.

He was married to Jackie Oliphant and they later divorced. He worked in sales and was an avid golfer.

Those left to honor his memory include his children, Matthew Foster and Jennifer Foster, both of Peoria, Illinois; one brother, Thomas H. Foster of Coal Valley, Illinois; and three sisters, Carol Massey of Springfield, Missouri, Jane Hensge of Door County, Wisconsin, and Patty Brewer of Cleveland, Ohio.

Bruce was preceded in death by his parents and one sister, Sue Thomas.
... Read More
No Photos Yet

Add one now
What will you miss most about Bruce?
What is your favorite memory of Bruce?
How did Bruce inspire you?
What made Bruce so unique and special?
No Tributes Yet

Add one now
No Videos Yet

Add one now
Bruce A Foster's online obituary has been made permanent courtesy of Obitio Online Obituaries.