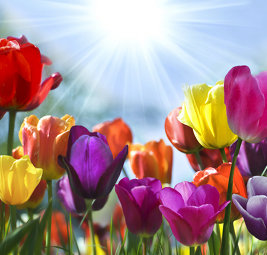 Baldemar Cavazos
May 11, 1951 - July 27, 2017
BALDEMAR CAVAZOS
MUSCATINE, Iowa - Baldemar Cavazos, 66, of Muscatine, passed away on Thursday, July 27, 2017 at Pearl Valley Rehab.

Funeral Mass will be 11 a.m. on Monday, July 31, 2017, at the St. Mathias Church. Burial will take place in St. Mary's Cemetery. A time of food and fellowship at Gannon Hall will follow the burial. Visitation will be from 10 until 11 a.m. on Monday, July 31, 2017, at the Church. The Ralph J. Wittich-Riley-Freers Funeral Home will be in charge of arrangements.

Baldemar was born on May 11, 1951 in Donna, Texas, the son of Lazaro and Angelina Vasquez Cavazos.

Those left to honor his memory include three sons, Joseph Cavazos and wife, Claudia, of Davenport, Adam Cavazos of Muscatine, and Steven Cavazos of Kingsville, Texas; four grandchildren; his siblings, Carlos Cavazos, Candelario Cavazos, Rene Cavazos, Francisco Cavazos, Grace DeLeon, and Gloria Palomares.

He was preceded in death by his parents and siblings, Maricela Gamon, Jose Cavazos, Lazaro Jr. Cavazos, Cirio Cavazos, Martha Enriquez, Rosa Saldaña.

... Read More
No Photos Yet

Add one now
What will you miss most about Baldemar?
What is your favorite memory of Baldemar?
How did Baldemar inspire you?
What made Baldemar so unique and special?
No Tributes Yet

Add one now
No Videos Yet

Add one now
Baldemar Cavazos's online obituary has been made permanent courtesy of Obitio Online Obituaries.