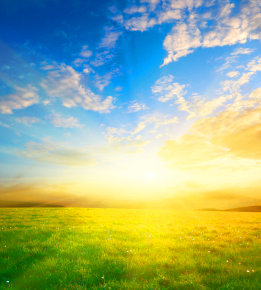 Betty Sue Meintrup
April 30, 1929 - September 30, 2017
BETTY MEINTRUP
MUSCATINE, Iowa - Betty Sue Meintrup, 88, of Muscatine, passed away on Saturday, September 30, 2017, at her home.
There will be no services for Betty. The Ralph J. Wittich-Riley-Freers Funeral Home will be in charge of arrangements.
Betty was born on April 30, 1929, in Texarkana, Texas, the daughter of Charles and Grace Davis Vaught. She married Robert Arnold Meintrup on June 4, 1950 in Arkansas.
She graduated from Henderson College with her teaching degree.
Those left to honor her memory include her son Robert Arnold Jr. and wife, Sandy; her daughter Tana Meintrup Coy, and husband Michael; and two grandchildren, Robert Arnold Meintrup III and wife, Virginia Anne, and Matthew Brent Coy, and wife Kelsey.
She was preceded in death by her parents; husband, Arnold; three brothers; and one sister.
... Read More
No Photos Yet

Add one now
What will you miss most about Betty?
What is your favorite memory of Betty?
How did Betty inspire you?
What made Betty so unique and special?
No Tributes Yet

Add one now
No Videos Yet

Add one now
Betty Sue Meintrup's online obituary has been made permanent courtesy of Obitio Online Obituaries.