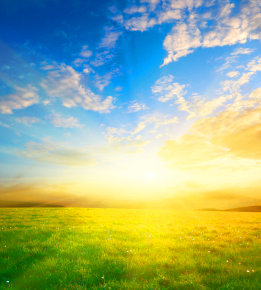 Gail L. Kurriger
November 6, 1952 - July 2, 2017
GAIL KURRIGER
MUSCATINE, Iowa - Gail L. Kurriger, 64, of Muscatine, passed away on Sunday, July 2, 2017, at Pearl Valley Rehab.

There will be no visitation or services. Memorials may be made to Friends of the Animals - A No Time Limit Shelter, PO Box 383, in Tipton, IA 52772. The Ralph J. Wittich-Riley-Freers Funeral Home is in charge of the arrangements.

Gail was born on November 6, 1952, in Muscatine, the daughter of Clinton Charles and Margaret Louise Hahn Kurriger.

She was employed at the University of Iowa in Orthopedic Research. She loved to read, especially items pertaining to history.

Those left to honor her memory include her sister, Susan Sissel of Eldridge; one nephew, C. J. Sissel and wife, Stephanie, of Walcott, two great-nieces, Janet Walmsley and Shelby Sissel; and a very special friend, Elaine Petersen of Muscatine.

She was preceded in death by her parents. ... Read More
No Photos Yet

Add one now
What will you miss most about Gail?
What is your favorite memory of Gail?
How did Gail inspire you?
What made Gail so unique and special?
No Tributes Yet

Add one now
No Videos Yet

Add one now
Gail L. Kurriger's online obituary has been made permanent courtesy of Obitio Online Obituaries.