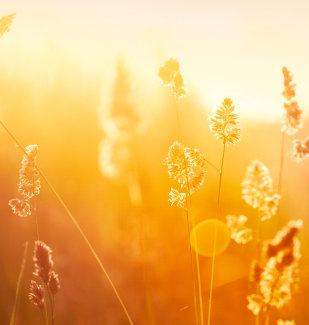 Joseph P Preston
October 8, 1942 - November 21, 2017
JOSEPH PRESTON
MUSCATINE, Iowa - Joseph P. Preston, 75, a former German Teacher for Muscatine High School, died on Tuesday, November 21, 2017, at his home in Muscatine.

The Ralph J. Wittich-Riley-Freers Funeral Home, 1931 Houser Street, is in charge of the arrangements.

No Photos Yet

Add one now
What will you miss most about Joseph?
What is your favorite memory of Joseph?
How did Joseph inspire you?
What made Joseph so unique and special?
No Tributes Yet

Add one now
No Videos Yet

Add one now
Joseph P Preston's online obituary has been made permanent courtesy of Obitio Online Obituaries.