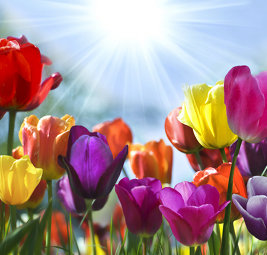 Dale Duane Johnson Jr.
March 3, 1953 - January 25, 2018
DALE JOHNSON JR.
MUSCATINE, Iowa - Dale Duane Johnson Jr., 64, of Muscatine, passed away on Thursday, January 25, 2018, at his home.

Graveside Service will be held at Washington State Veterans Cemetery, in Medical Lake, Washington, at a later date. The Ralph J. Wittich-Riley-Freers Funeral Home will be in charge of arrangements.

Dale was born on March 3, 1953, in Renton, Washington, the son of Dale Duane and Donna Louise Shaw Johnson. His first marriage was to Ramona. He later married Mary Black Wood.

He was a mechanic and a truck driver and worked as a heavy equipment mechanic for car dealerships.

Dale is survived by his son, William Johnson, of Oklahoma; his brother, David Johnson, of Washington; and his sister, Dianne Gano, of Washington.

He was preceded in death by his parents.
... Read More
No Photos Yet

Add one now
What will you miss most about Dale?
What is your favorite memory of Dale?
How did Dale inspire you?
What made Dale so unique and special?
Dianne Gano
Feb 6, 2018
Dale also has a half sister Kathy Oaks
No Videos Yet

Add one now
Dale Duane Johnson Jr.'s online obituary has been made permanent courtesy of Obitio Online Obituaries.